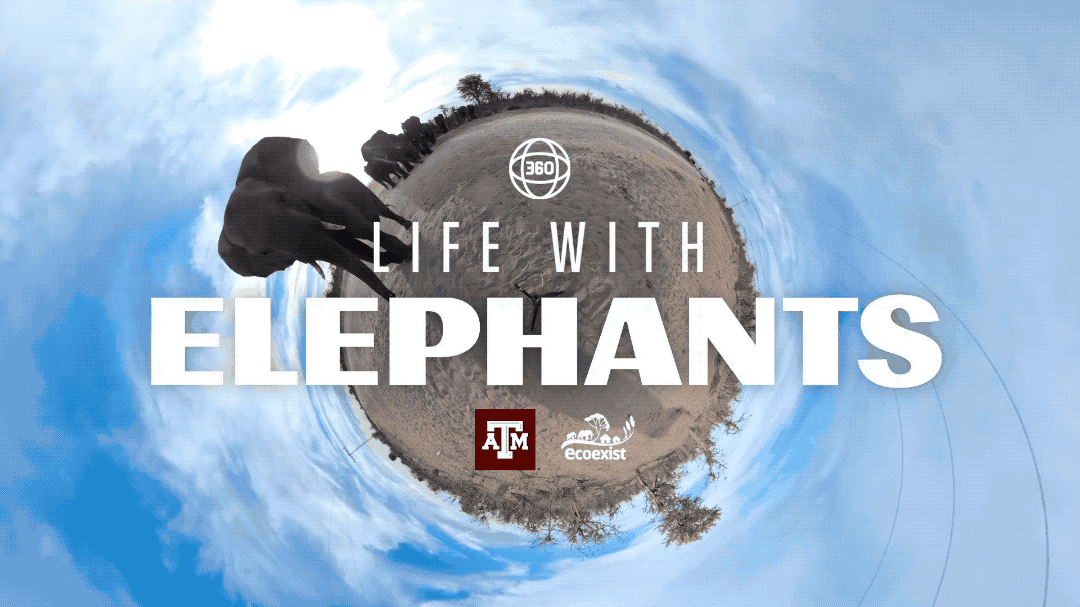 The research and conservation work that Texas A&M faculty do through the non-profit Ecoexist, is something that I had wanted to cover since the beginning of the "Global Impact" (now "Beyond Texas") project began. In July of 2018, I finally made my way down to Botswana to capture the incredible work they do to reduce human-elephant conflict. What resulted might be my best immersive video yet.

Response to this project has been overwhelming. Amazingly, it got picked up by
Oculus Video
and now lives natively on all Oculus devices and is nominated for a
Shorty Social Good Award.
It even got shared by the
official GoPro
facebook account on World Elephant Day!